A POPULAR visitor attraction which has reopened after a period of enforced closure due to the coronavirus pandemic will give west Cumbria's economy a welcome boost, the area's MP has said.

Trudy Harrison, the MP for Copeland, was speaking as she cut a ribbon to officially declare The Rum Story - The Dark Story of Whitehaven, as open once more.

She was joined by a number of local dignitaries for the event, which was held in the courtyard of the attraction in Lowther Street, Whitehaven.

Mrs Harrison said: "It was a real pleasure to meet the team behind The Rum Story and to be a part of its reopening day. It brought back some very special memories of when my children were younger. It was one of my favourite places to visit and we came here many times.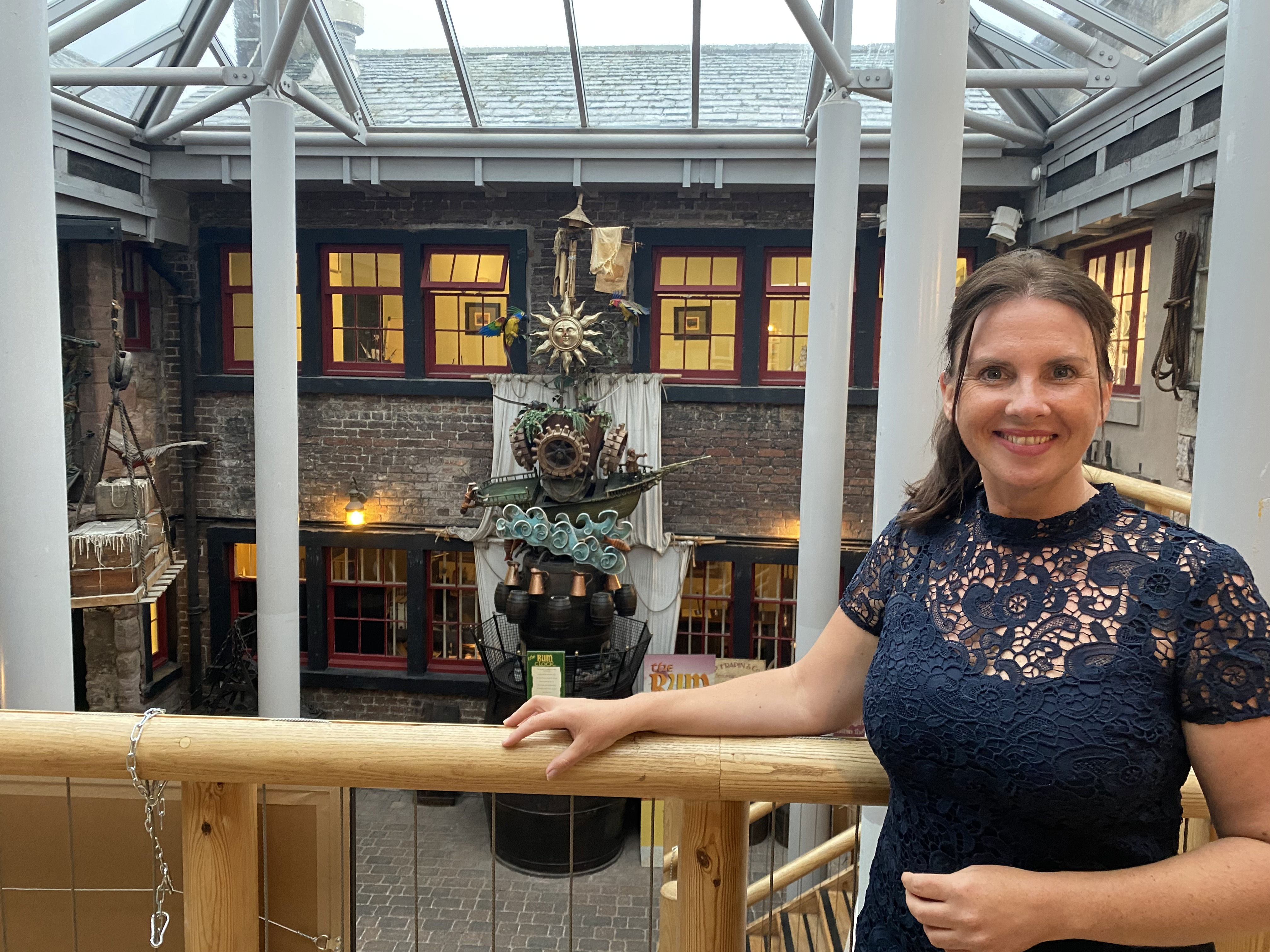 "I was lucky enough to have a tour of the attraction; it acted as a reminder of how important a part it plays in recording the history of Whitehaven and telling it in an engaging way.

"I have little doubt that over the coming weeks, and especially as we move into school holidays, that it will be a very popular draw to the area, giving the local economy a real boost.

"The government's Cultural Recovery Fund was launched to support a wide variety of organisations and I'm so pleased The Rum Story has been a recipient of funds which it has channelled into its reopening."

The Rum Story charts the history of rum in Whitehaven through the story of the famous Jefferson family, taking an unfiltered look at the trade and everything associated with it.

Visitors enter the attraction through glass doors to find themselves in a covered courtyard which houses a towering clock that springs to life in spectacular fashion every 30 minutes.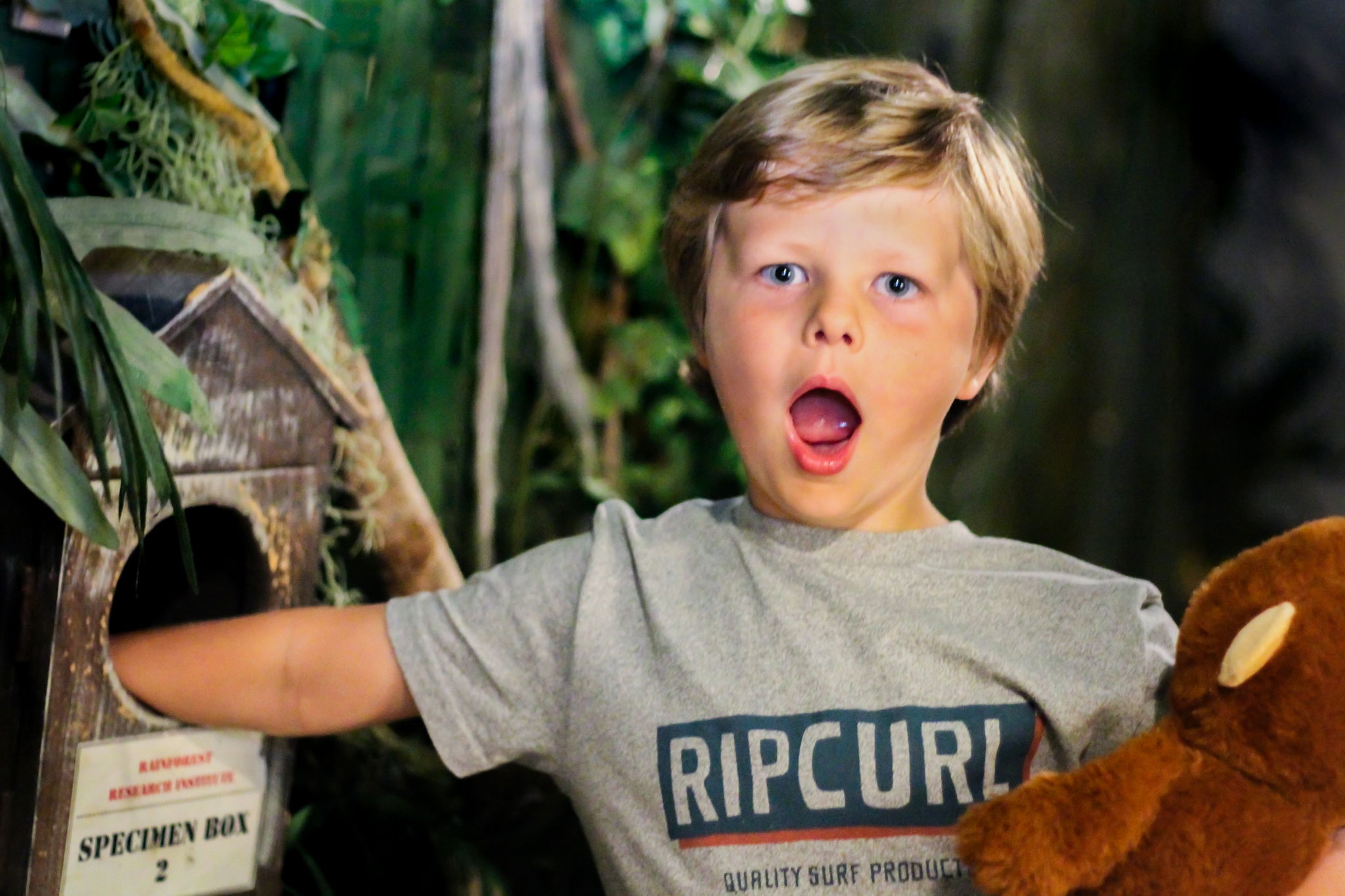 A dramatic Caribbean rainforest then awaits Rum Story adventurers as they start a journey that depicts the story of rum, bringing to life the slave trade, American prohibition, rum in the Royal Navy, rum in history, the process of rum making and more.

The Rum Story attraction is operated by the Whitehaven Harbour Commissioners, of which Madonna Adams is Chair.

She said: "When the country was placed into lockdown, we had some very difficult decisions to make and one of those, regrettably, was to close The Rum Story.

"We always hoped we would get to a position where we were able to reopen, but of course that required time, effort and most importantly funds which over successive lockdowns were scarce.

"Thank goodness there has been support from the government in the shape of the Furlough Scheme and other initiatives, including the Cultural Recovery Fund. We applied, and were delighted to be awarded £78,000. That's why we have been able to reopen this wonderful attraction, which is so very important to Whitehaven.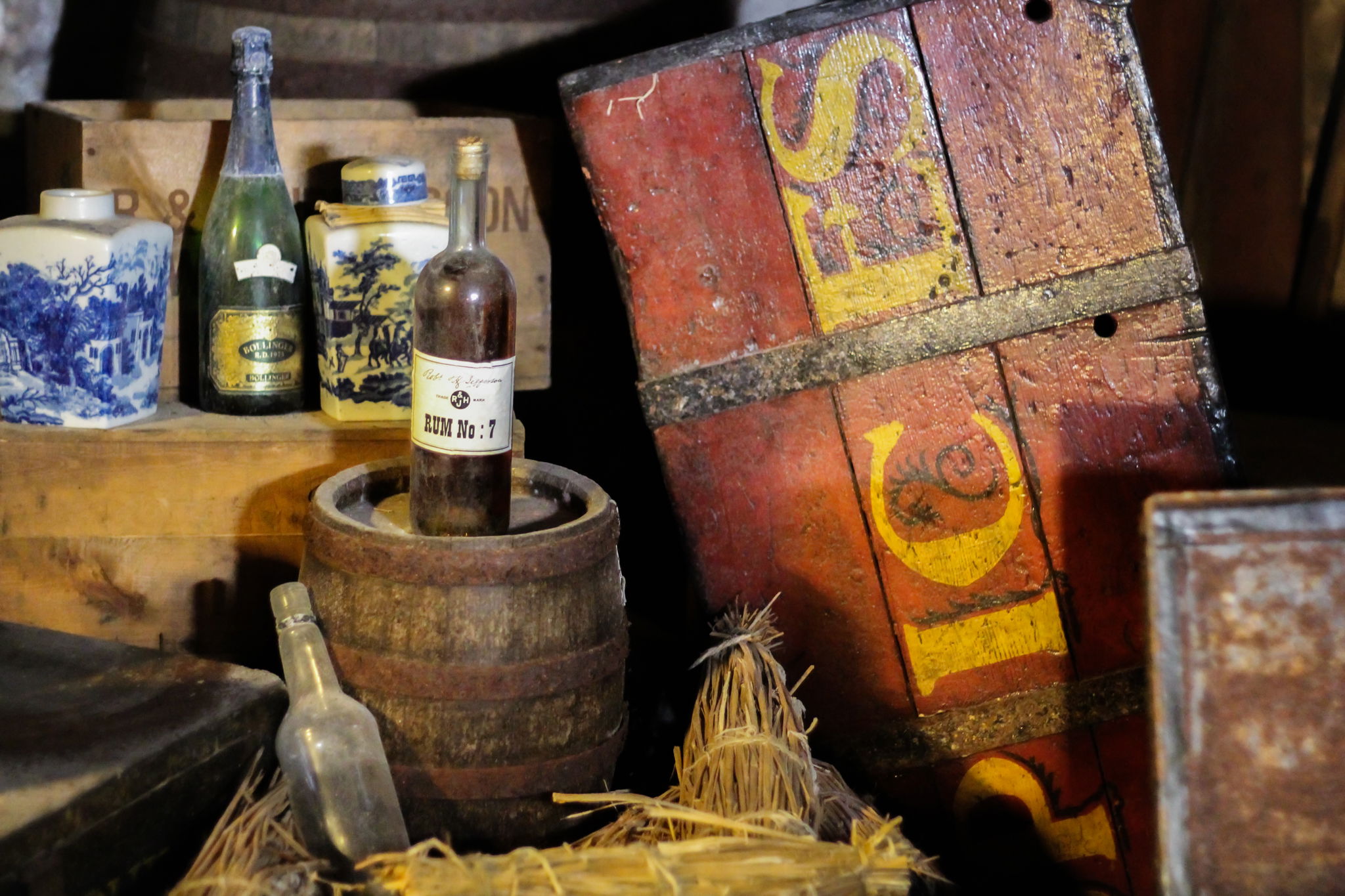 "We now very much look forward to developing, improving and modernising the attraction for the future enjoyment of generations of residents of, and visitors to, Whitehaven."

Louise McKenna visited The Rum Story as a school pupil when it first opened in 2000 and is now its General Manager.

She said: "There was such a buzz about the place when we reopened. The Rum Story is designed to be filled with people enjoying themselves and learning about Whitehaven and the Jefferson Family's rich history.
"Our first guests were a group of local children and they were so excited when they entered the courtyard and saw the famous clock.

"I'm really looking forward to the weeks and months ahead as we build on the work we have done to make The Rum Story even better. There's a lot planned, so watch this space."