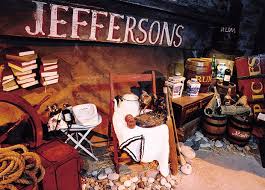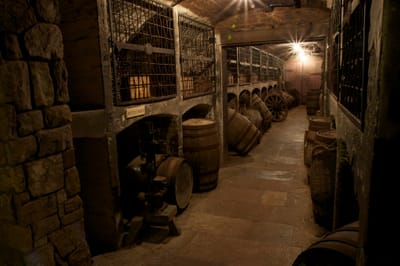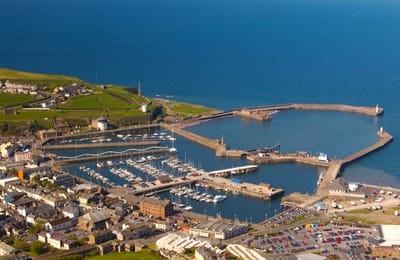 The Rum Story visitor attraction is housed within the original 1785 Shop, Courtyards, Cellars and bonded warehouses of the Jefferson family, a prominent Whitehaven family who were instrumental in bringing in exotic products such as sugar and Rum to the British Isles from their trans-Atlantic travels across to the Caribbean in the 1700s.

The Rum Story was authentically designed to provide all-weather family entertainment attraction, depicting the history of the Rum trade in Whitehaven and Britain, from the very early days, throughout its history to the Millennium. The attraction first opened its doors in September 2000 and has welcomed many visitors staying in the region, locals, schools and historic groups. Your senses will be filled with the smells and sounds of the Caribbean. You will witness the cruel history of the treatment of the slaves on the plantations and their transportation to the western world onboard ships carrying cargo to our shores. Beyond this you will follow in the history of the significance of the Rum trade in both Britain and other continents. This is an exhibition and lesson which will give you an insight into a significant time in Whitehaven's history.

The Rum Story is a journey into Whitehaven's history as one of the busiest ports in Britain. as well as the history of how Rum came to these shores; how and where it was produced and its significance to Shipping Merchants in the 1700s, the Royal Navy and sailors alike.

As an all wet-weather attraction, the key feature of the Rum Story formed part of a Millennium regeneration project which also features the Crow's Nest on Whitehaven Harbour, and the renovation of Whitehaven's amazing historic harbour-side itself.